Active Living
Built Environment
Healthy Androscoggin aims to increase active living in our community by improving the quality of the built environment. We do this by enhancing public spaces and creating opportunities for people to engage in physical activity in their daily life. When there are safe sidewalks, parks, and creative community spaces people are more likely to be active. By changing our physical landscape, we can make positive changes to our health.
Built Environment Projects
StoryWalk is a book that has been dismembered, laminated and presented page by page on a trail, bike path, or in a store window to promote reading and exercise. StoryWalk moves frequently.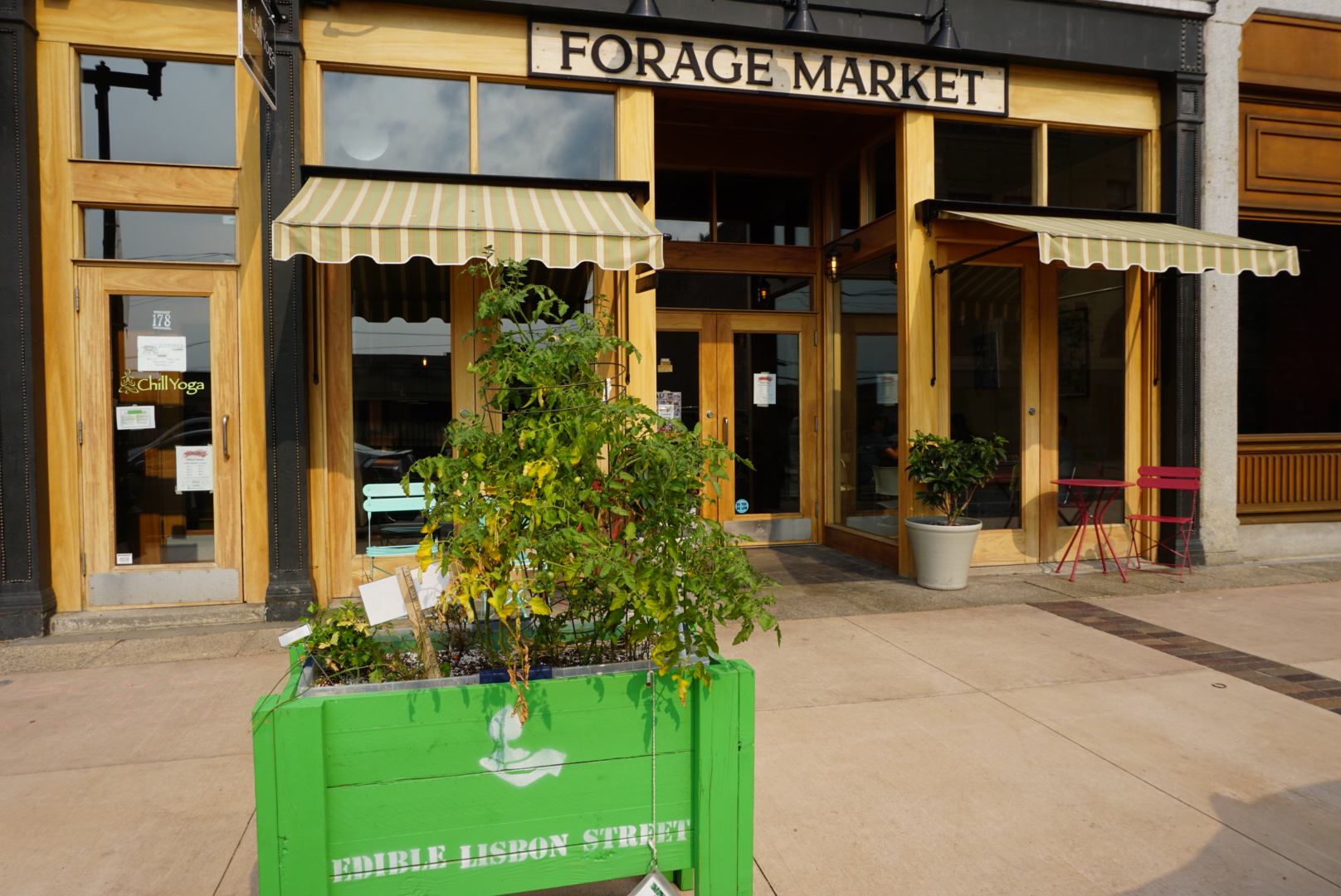 Edible Lisbon Street transforms city streets into places where food and farmers find a space in the public eye. These boxes promote exercise, community participation, and curiousity about fresh food and local farms. All seeds and plants have been donated by farmers here in Androscoggin county. Thank you to all who helped this project come to fruition.
5-2-1-0 Let's Go!
Let's Go! is an obesity prevention initiative working with communities to create environments that support healthy choices. Bringing evidence-based strategies for healthy living into schools, child care and out-of-school programs, health care practices, and workplaces, Let's Go! reaches children and adults where they live, learn, work, and play.
Free Let's Go! Recognition Program
Watch the video below to see how we can help your program.